Join WINCOS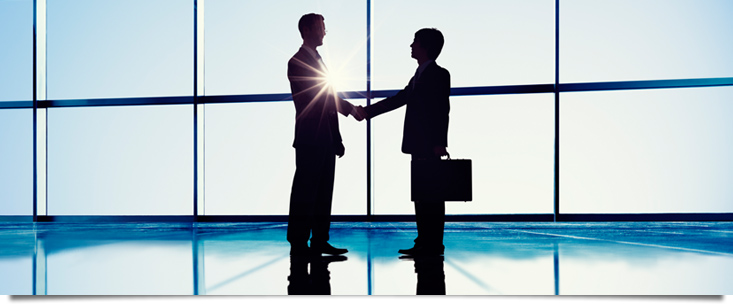 WINCOS is the brand name of Japanese made high-quality window films for buildings and automotives. Lintec produces these window films by utilizing pressure-sensitive adhesive technology and thin-film coating technology cultivated over many years with total commitment to high quality.
Lintec's WINCOS window films have exceptional workability, and a range of high-quality products are available. A partnership with us in WINCOS window films could increase your company's market share.
While greater environmental consideration is being called for, the demand for window films is expected to increase for both building and automotive applications.
We will continue to develop products that become the market standard, based on our unique technology for an infrared (IR) shielding coating.
Consider a partnership agreement with us and expand globally with WINCOS window films.